We serve youth and adults living with autism in Western New York. Funds donated to Rock Autism directly support creative workshops that give individuals living with autism access to industry-level software and technology to grow skills in music composition, film animation, sound engineering, photography and graphic design. Our goal is to spark the pursuit of higher education and ignite an entrepreneurial spirit within the Buffalo autism community.
ROCK AUTISM MULTIMEDIA VOCATIONAL PROGRAMS
In partnership with
The Children's Guild Foundation and The Peter & Elizabeth Tower Foundation
GarageBand | iMovie | Acting | Improv | Screenwriting | Photo & Film Editing | Music Production
Social Media Content & Creating | Collaborative Writing | Film Set Internships | Concert Internships
FIRST SATURDAY OF EACH MONTH AT VILLA MARIA COLLEGE | BUFFALO, NY
10:00 AM – 2:00 PM
All participants learn music and video software, song mixing, and sound editing, expose themselves to new technologies and experience an increase in workforce readiness. Participants also experience a surge in self-confidence, self-advocacy and a bigger connection to society!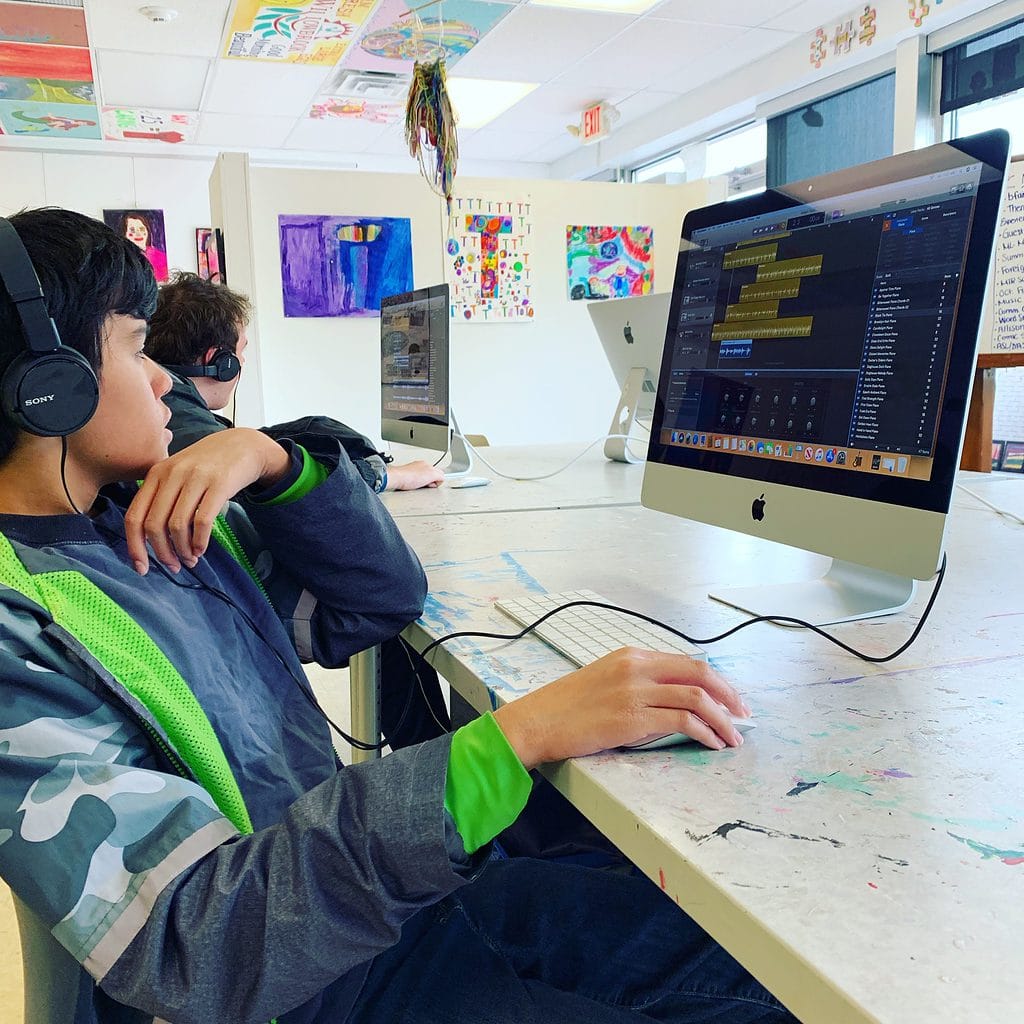 MUSIC PRODUCTION & CONCERT INTERNSHIPS

We teach our students the fundamental principles of music production in the user-friendly software Garageband, an apple product. Ranging from all genres of music, we'll walk through the following:
Software navigation

Initial blueprint for tracking music
Utilizing pre-recorded software loops & tracks

The complete rundown from start to finish of making a song

Mixing tracks

Apply music to the individual's own personal projects 

Internships at Rock Autism Music Festival and Concerts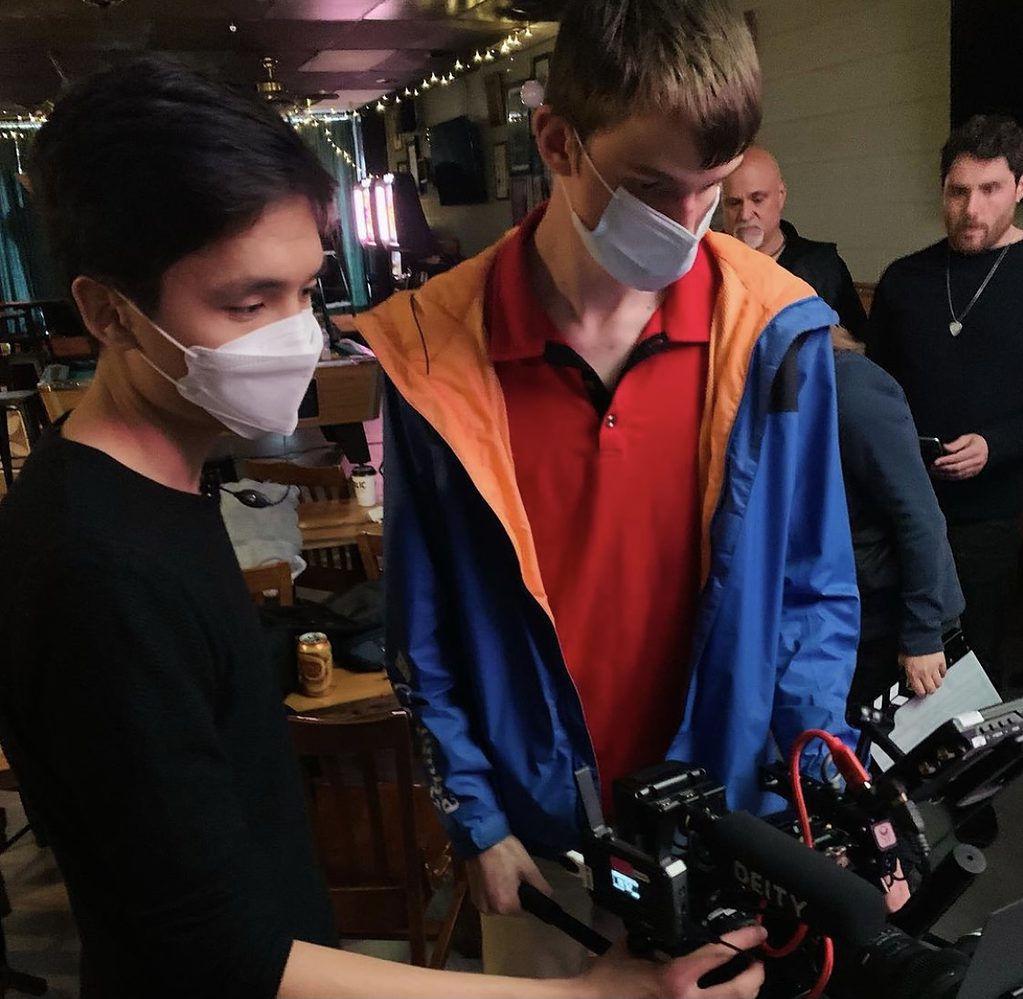 FILM PRODUCTION & ON SET INTERNSHIPS
We teach our students the fundamental principles of film production and give them the opportunity to work on an official film set. Using any kind of camera, we'll walk through: 
Camera Work

Lighting

Editing in Premier Pro, Final Cut or iMovie

Acting

Improv Skills

Social Media Content

Screen writing & The 3 Act Structure

On Set Film Internships with SonMax Entertainment & The Buffalo Niagara Film Commission

Photography & Editing