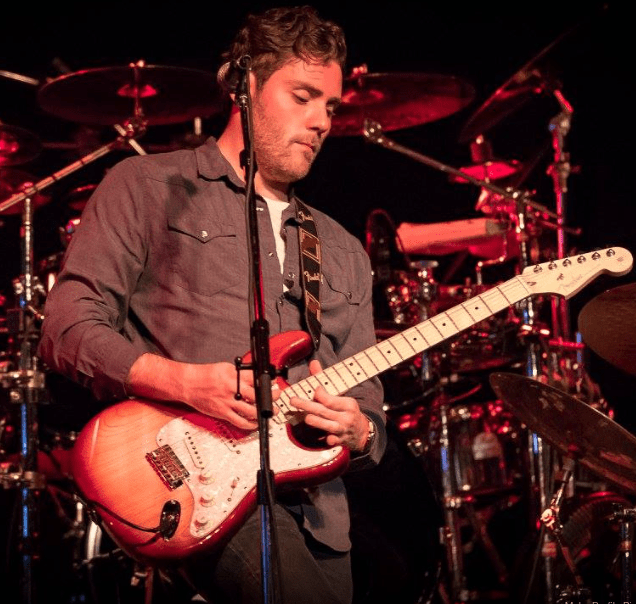 MAX MUSCATO
FOUNDER, PRESIDENT & CEO
Buffalo recording artist, philanthropist and Autism brother Max Muscato assembled a well-rounded team to make Rock Autism a success. Max's passion drives his team to achieve his ever-evolving vision: Rock Autism Multimedia Vocational Programs – training and employing young adults with Autism in the entertainment industries, keeping them free from depression, crime, drug abuse and suicide; all elements of his own brother's struggles with Autism Spectrum Disorder.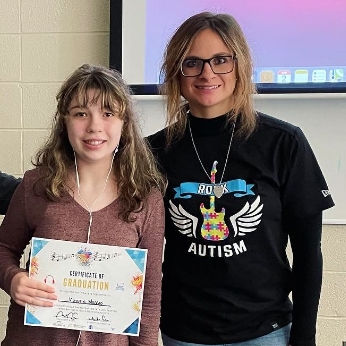 ALEA CONTE
EXECUTIVE DIRECTOR
Alea Conte is a marketing specialist and licensed event planner who generates community outreach for Autism through Rock Autism benefit events. Alea serves as Volunteer Executive Director of Rock Autism. She oversees the development of Rock Autism Multimedia Vocational Programs and expands Rock Autism's partnerships with both local and national foundations, Autism non-profits and initiatives to generate new ideas, stronger relationships and a broader network to maximize Rock Autism's impact in Western New York and beyond.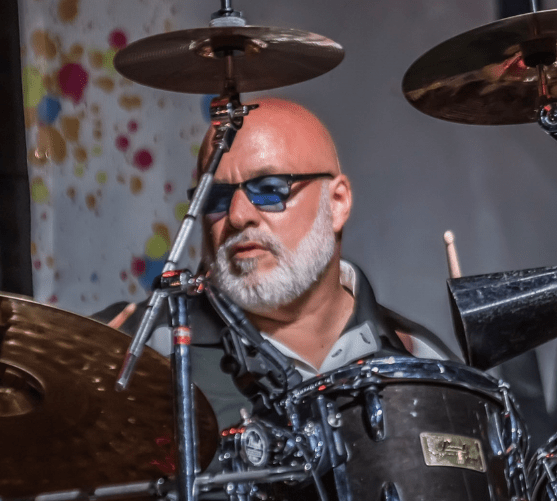 MARC MUSCATO
CHAIRMAN OF THE BOARD
Autism Dad, Former Buffalo Philharmonic Percussionist and 40-year recording and touring music industry professional, Marc Muscato serves as Rock Autism Board Chair. With over 20 years experience advocating for autism in Albany, NY Marc is the conduit for growth and expansion within both the nonprofit and music industries. Marc's vision for a celebration of Autism was the catalyst for Rock Autism Music Festival.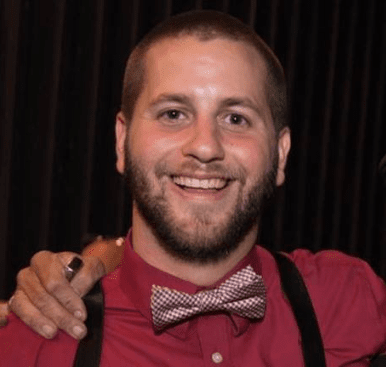 SPENCER MURRAY
BOARD MEMBER
Currently, Spencer is the manager at the National Coalition of Certification Center. As a former Village of Ellicottville Trustee, Spencer Murray brought Rock Autism Music Festival and Autism Awareness to the heart of tourism destination Ellicottville, NY in 2018 & 2019. He is a prominent member of the Western New York event and hospitality industries. As a Board Member of the National Association of Workforce Boards and the Erie County and Buffalo Workforce Investment Board Spencer is determined to connect youth with Autism to creative employment opportunities.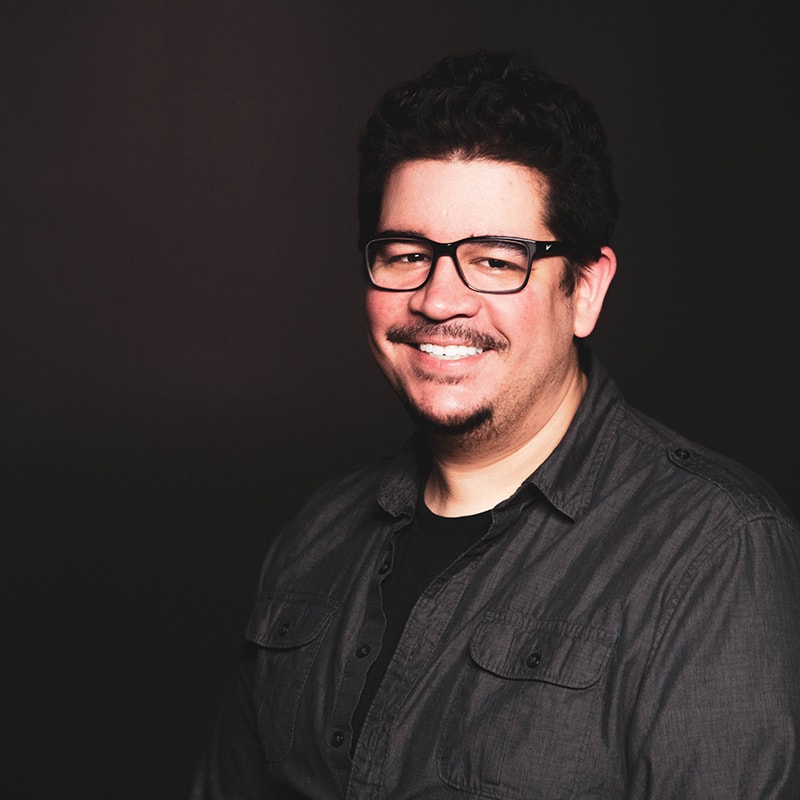 ANTHONY KOSOBUCKI
Anthony Kosobucki is a renowned bassist who spent a decade as a touring instrumentalist and engineer in the live music entertainment industry. As a representative of Duff's Famous Wings, he generates company-wide awareness for Rock Autism programming, connecting WNY Autism families to the cause with enthusiastic community outreach. Anthony is proud to present entrepreneurial opportunities within the entertainment industry to young adults on the Autism spectrum.
ROCK AUTISM COMMITTEE MEMBERS
LIVE EVENTS & FILM PRODUCTION
HOLLY PILATO-SCHARNWABER – FILM PRODUCER | BUFFALO INTERNATIONAL FILM FESTIVAL BOARD MEMBER | SUNDANCE FILM FESTIVAL

JOE CASCIO – JOE CASCIO PHOTOGRAPHY | KALIEDA HEALTH PHOTOGRAPHER

AMRISH SHAH – CREATIVE PRODUCER | RED KIMONO PRODUCTIONS | GOOGLE

DAVID TAYLOR – FOUNDER OF EMPIRE STATE CONCERTS | ELECTRIC CITY VENUE OWNER

VILONA TRACHTENBERG – PSG ENTERTAINMENT | FREELANCE JOURNALIST
ROCK AUTISM MULTIMEDIA VOCATIONAL PROGRAMS
JANA MERTZ – PROGRAM COORDINATOR | THE ARC
DR. RYAN HARTNETT – VICE PRESIDENT OF ACADEMIC AFFAIRS | VILLA MARIA COLLEGE

TRACY ROZLER – SPECIAL EVENTS & FACILITIES RENTAL COORDINATOR | VILLA MARIA COLLEGE

SARAH MANN – PROFESSOR OF DIGITAL FILMMAKING | VILLA MARIA COLLEGE

GREG JEFFERS – MUSIC INSTRUCTOR, MUSIC PERFORMANCE B.A. | UNC CHAPEL HILL

DEREK DITKOWSKI – FREELANCE FILMMAKER | VIDEO EDITOR

ALBERTO PARDO – DIGITAL CONTENT CREATOR | ACTOR
JUDY SPERRY – GRANT WRITING & FUND DEVELOPMENT | FREELANCE WRITER
MARKETING & COMMUNITY OUTREACH
NICOLE CONTE – ASSOCIATE MARKETING MANAGER | MERCHANDISE CONSULTANT
SUSAN MAGGIO AUTISM PARENT | SPONSORSHIP OUTREACH
PHIL CULLITON – SENIOR DATA SCIENTIST & DEVELOPER RELATIONS LEAD | GOOGLE
ANGELA MARINI – GRAPHIC DESIGNER | ANGELA MARINI DESIGNS
JONATHAN HAGER – STUDIO MUSICIAN | BUFFALO MUSICIANS UNION
SUSAN MUSCATO – BUFFALO CITY MISSION VOLUNTEER COORDINATOR
ROBERT MUSCATO – FORD | ACTOR